Welcome to Brentwood Village Medical Centre
Brentwood Village Medical Centre has been delivering primary health care services to Brentwood area and surrounding communities since 1999.
We are a modern community orientated general and allied health practice with an aim to deliver timely and easy to access services.  We maintain a patient-friendly, respectful, private, safe and supportive environment, open to everyone.
Our doctors and allied health practitioners are well qualified, experienced and aim to deliver the highest possible standards of acute chronic and proactive preventative health care.
Brentwood Village Medical Centre is a fully accredited practice, independently recognised by GPA (General Practice Accreditation Limited) for our adherence to the 'RACGP Standards' (Royal Australian College of General Practitioners).
We are also Training Practice for Medical Students from Notre Dame Medical School.
Minor Surgery
Here at Brentwood Village Medical Centre we stand out from the crowd with our doctors able to perform minor surgery if necessary. This means that you can come to us confident that if you need a minor procedure performed, you will be able to stick with the practice and care that you know. We are accredited to perform a wide variety of minor surgical procedures, for details on specific surgeries or condition treatments please call today on (08) 9316 8014 or book an appointment online.
Family Medicine
Family medicine is centred around the principle of building a lasting relationship with a doctor or specialist capable of providing comprehensive health care for the entire family. At Brentwood Village Medical Centre we believe that building relationships can enable better health care, and we can support you with any and all of your families medical requirements.
Family Planning
Family planning helps families make informed choices about their future. Family planning is achieved through the use of contraceptive methods as well as fertility advice and infertility treatments. If you're thinking about starting a family or need advice on any of these topics, please don't hesitate to book an appointment, or contact us for more information.
Womens and Mens Health
Men and women are both affected by health conditions that affect only each gender exclusively. At Brentwood Village Medical Centre we have experienced doctors available who are able to screen for risk factors and certain diseases early, helping to prevent illness wherever possible. If you have any questions regarding your health, we can help.
Paediatrics
The specialty paediatrics focuses on keeping young patients healthy, from infants to teenagers. This includes the prevention, diagnosis, treatment and management of all forms of health issues which may affect young people. Ensuring young patients receive adequate and appropriate care is essential, so please use the button above to book an appointment if needed!
Counselling
If you or someone close to you need to discuss mental health or receive counselling advice, we can help. Our doctors can assess your overall health to determine whether there are any other medical factors which may be influencing your mental or emotional health. To start a discussion or for a referral to a specialist, please book an appointment and come see us.
A family practice, offering complete health care
Our objective is to deliver high quality medical care to our patients in collaboration with specialists in areas of medicine, community health services and allied health care.
All our staff strive to provide our patients with easy timely access to appropriate services.
We seek to resource our practice with tertiary accredited, suitably experienced and empathetic practitioners, nurses, administrative staff, and technology, to help our patients realise their basic right to full physical, mental and emotional wellbeing.
Our practice is conveniently located on Cranford Avenue with off-street parking and wheelchair access at the rear of the the medical centre.
Opening hours
Monday to Thursday9:00 am – 5:30 pm
Friday9:00am – 2:00pm
Saturday9:00am – 12:00pm
SundayClosed
this is invisible9:30 am – 3:30 pm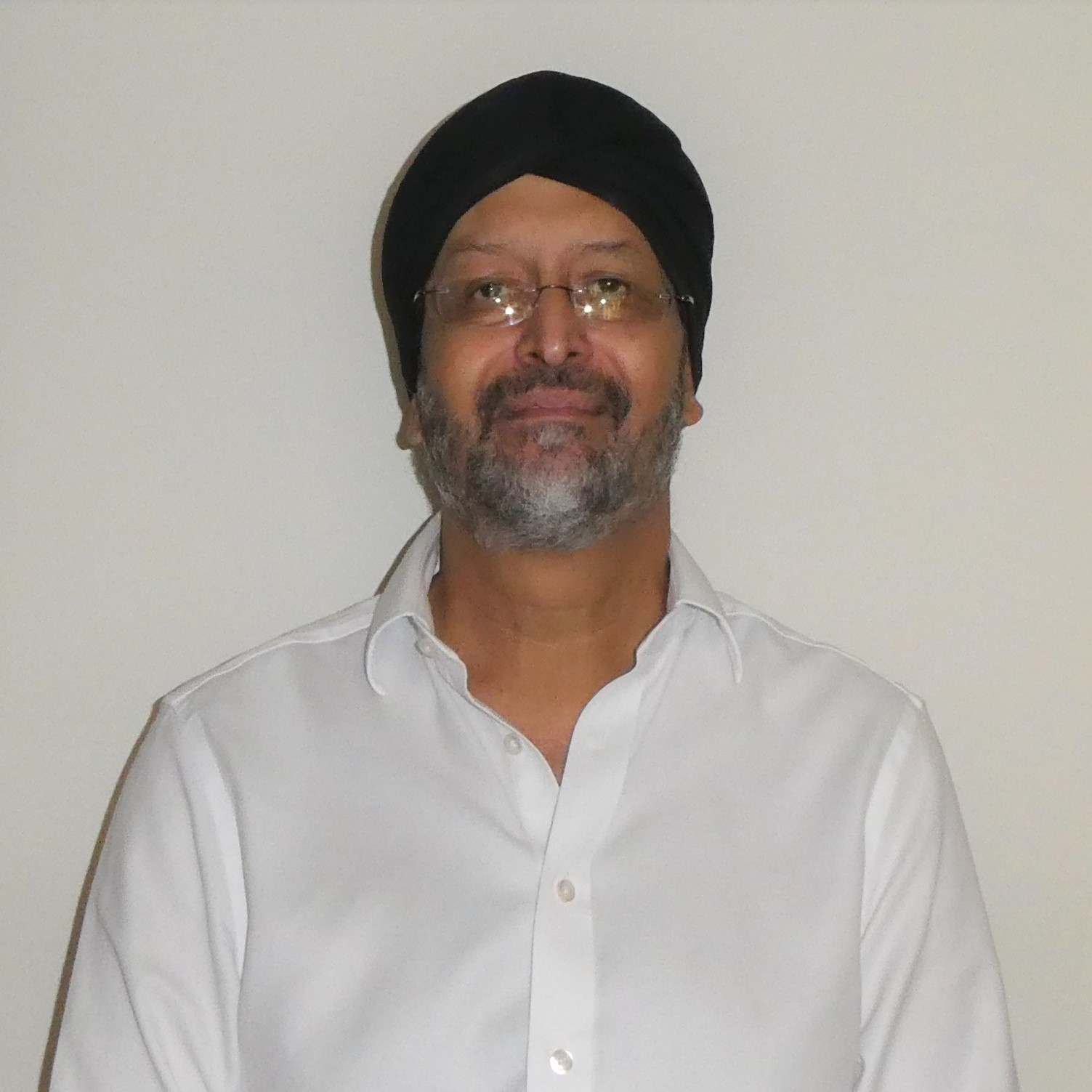 Dr. Jaspal Sembi
Doctor
A graduate of The University of Southampton, United Kingdom. He has wide experience in all areas of general practice including minor surgery.
Dr. Yetunde Olukolu
Doctor
A graduate of Ogun State University, Nigeria. She is skilled in dealing with all aspects of general practice with a focus on Women's Health including implanon insertion and removal.
Mr. Felix Liu
Dietician
An Accredited Practising Dietician (APD) from the University of Canberra, offering a lifestyle solution to nutrition and life-long healthy eating.
Sukhi Sembi
Practice Manager
Daisy Menezes
Receptionist
Michelle Baines
Receptionist
Immunisations
In the modern day many diseases common in the past are entirely preventable by immunisation. The suggested immunisation schedule will help keep your child as happy and healthy as can be. For more information, please call us on
(08) 9316 8014
or book an appointment with the button above.
Aged Care
We know that sometimes aging can make life a little trickier. We're here to help ensure that you or your loved ones get the support you need. If you need advice on continuing to live independently, medical checkups or specialised consultation, we can help. Call us on (08) 9316 8014 to book an appointment.
Travel Health
If you're taking a trip you don't want illness to get in the way! We can help ensure you get the most out of your travels by advising you on particular risks and taking necessary preventative steps to keep you healthy on your travels. This might involve travel vaccinations, general health advice and helping you understand potential health risks. To find out more or book an appointment please call us on (08) 9316 8014.
Work Cover
If you've been injured, fallen sick or suffered other adverse health effects as a result of your work or at your workplace, we can provide necessary assessment. Please call us on (08) 9316 8014 to find out more and discuss your exact requirements.
Care Planning
Care plans can be incredibly valuable in helping manage a patient's condition or aid in recovery and management. Care planning can provide an effective means of ensuring that patient's needs are met and cared for. To find out more please call us on (08) 9316 8014 or book an appointment.
Health Screening
Health screenings are an important part of maintaining your health and well-being, and are essential for the early detection of many conditions. Routine health screenings may cover blood pressure tests, cholesterol checks and diabetes tests among others. To book an appointment today please use the booking button above!
Driving Medicals
If you are over the age of 75 years old in Western Australia you are required to undergo an annual medical assessment before you can renew your driver's licence. Additionally, you may be required to undergo a driving medical assessment before obtaining certain types of licence or by your workplace. To make an appointment please call us on (08) 9316 8014 or use the booking button above.
Minesite Medicals
We can perform the full range of medicals potentially required by mine site employers, including written questionnaires and physicals. These may include tests such as blood pressure, cardiovascular examination and a full musculoskeletal examination. To book today please call us on (08) 9316 8014 or use the booking button above.